BODHISATTVA: INSTANT KARMA Digital Ashcan
Thank you for visiting my website.
I spend an enormous amount of time creating original graphic novels. After many years of working with various publishers, I'm launching my first Kickstarter campaign in January 2023. It's for BODHISATTVA: INSTANT KARMA, a psychedelic suspense thriller!
To receive your free Digital Ashcan, please enter your first name and email address below.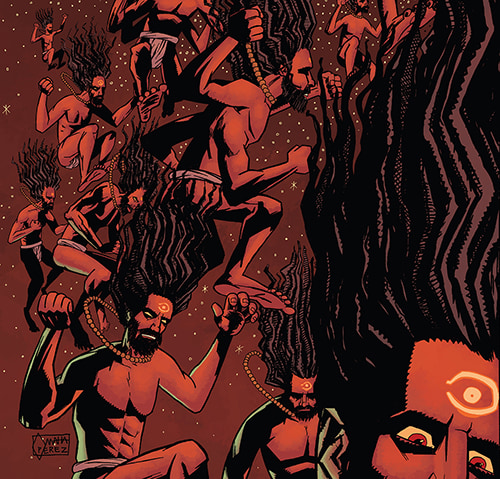 I'll follow up in an email with your download link. If you don't see a confirmation email, check your spam folder.